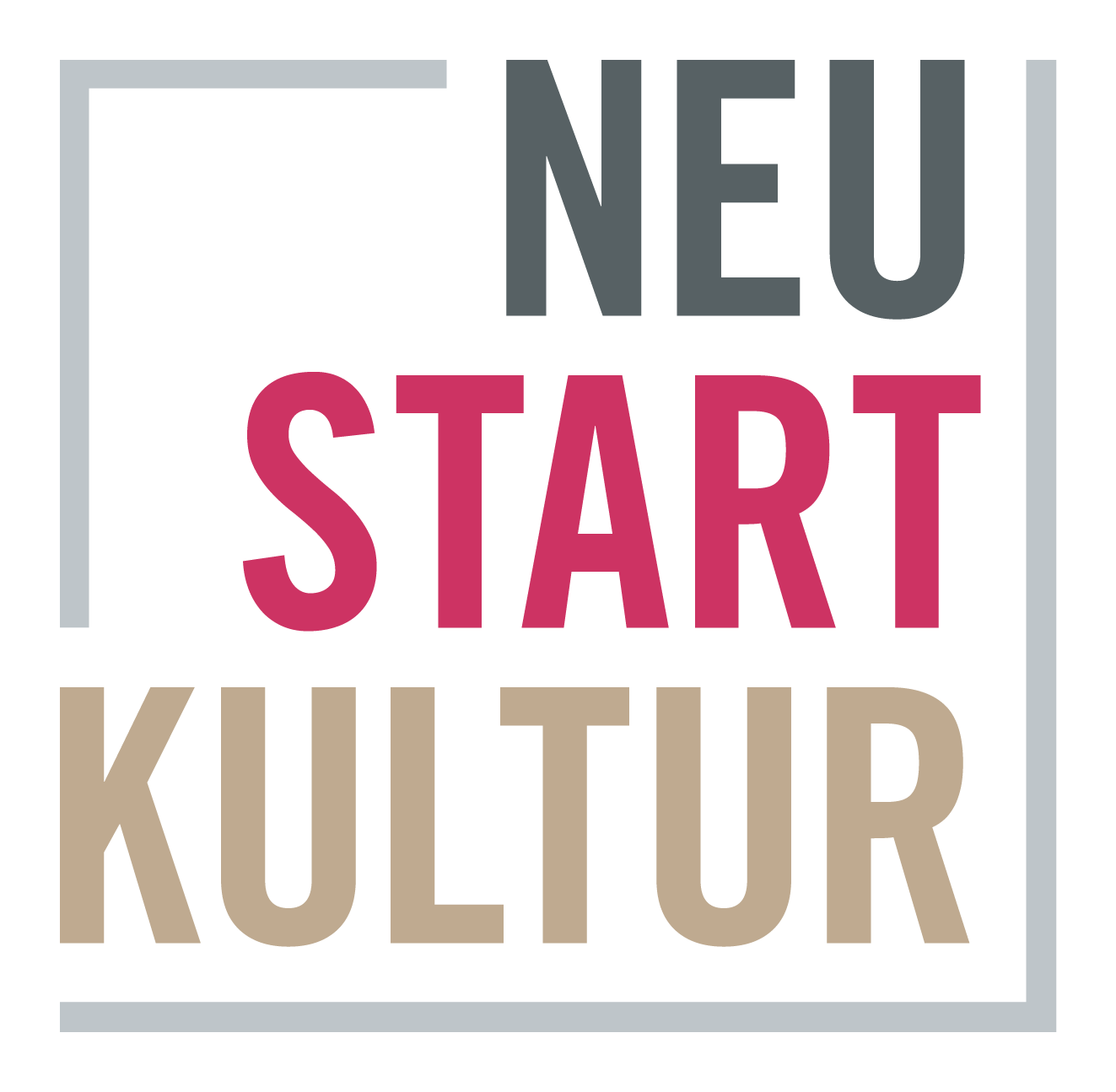 I am pleased to announce that I was a recipient of the 2021 NEUSTART KULTUR grant! It is funded by the German Federal Goverment's ministry for culture and media and administered by the GVL, the German copyright collection society that represents the interests of performing artists like me.

This scholarship can be roughly translated as "rebooting culture" and was set up to help artists get back on their feet after two years of the coronavirus pandemic.
In my case, they granted me funds to upgrade my studio with industry standard microphones, acoustic treatment for my walls, and other improvements that will help me expand my studio services and so that I can work remotely in this new post-COVID world.
I have worked as a session singer and voice actor for years, but it was always a side gig in between tours and live performances - and I was often "flown in" to work with production teams in studios throughout Europe and North America. Now that live music has become an unreliable source of income for the foreseeable future and travel has become increasingly complicated due to constantly changing restrictions, this grant is helping me make the investments I need to continue working in my profession. I will now be able to work remotely from my own fully equipped professional studio.
I am thankful for this opportunity to expand my professional horizons and look forward to continuing my own productions, but also to providing support for other artistic projects wherever I am needed - all from my remote studio.

Would you like to book my voice for your project? You can request a quote here.